Home Maintenance Subscriptions
Subscription for Home Repairs, Maintenance and Other Services
With our Home Maintenance Subscription, you can enjoy peace of mind knowing that your home is receiving the attention it needs. Our skilled team of handymen will visit your home at scheduled intervals to perform a comprehensive range of maintenance tasks, ensuring that your property remains in excellent condition and any potential issues are identified and addressed promptly.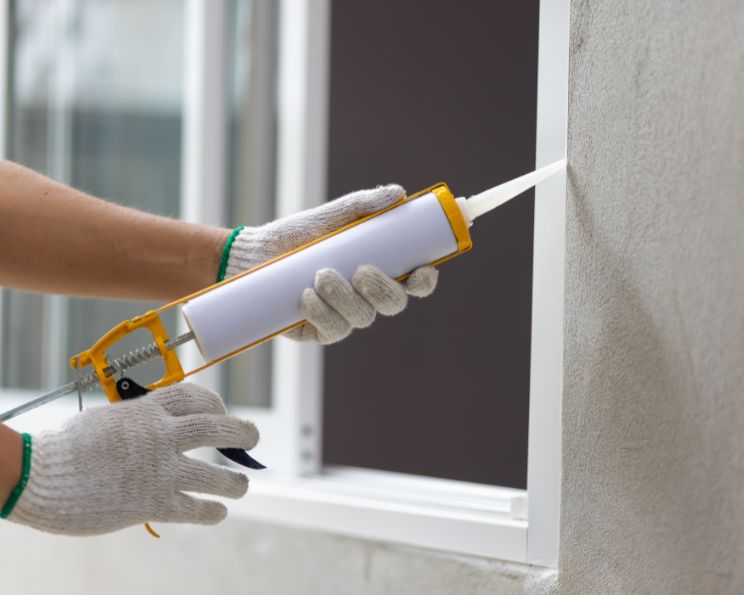 Peace of Mind Home Repairs
Your 
all-in-one solution

for keeping your home in top shape throughout the year.
As your loved ones are aging, do you worry that the needs of their home are not being addressed?
Do you have a busy schedule and find that home maintenance items are not being handled as they should?
Do you have a "honey-do" list that never gets done?
Do you travel for work, spend summers or winters out of town and worry about your home while you're gone?
How It Works
Here's our process for our subscription service…
By subscribing to our Home Maintenance service, you not only save time and effort but also prevent minor issues from turning into costly repairs down the line.
Contact Us
It starts with a phone call to help us understand your reoccurring home/property maintenance and repair needs.
Meet In Person
One of our experienced project managers will meet with you to access your property and develop a maintenance plan that fits your schedule.
Get Proposal
We will write up an agreement for your personalized Home Maintenance Subscription, including the agreed upon tasks, checks, schedule and other details.
Service Begins
Once approved, we will begin the home maintenance schedule and will keep you informed along the way.
Subscription Benefits & Options
Enjoy cost savings of up to
20% off


and

peace of mind

with regular and priority booking.
$400 for Half Day per month with a 3 month booking (save $40/month)
$360 for Half Day per month with a 6 month booking (save $80/month)
$800 for Full Day per month with 3 month booking (save $80/month)
$720 for Full Day per month with 6 month booking (save $120/month)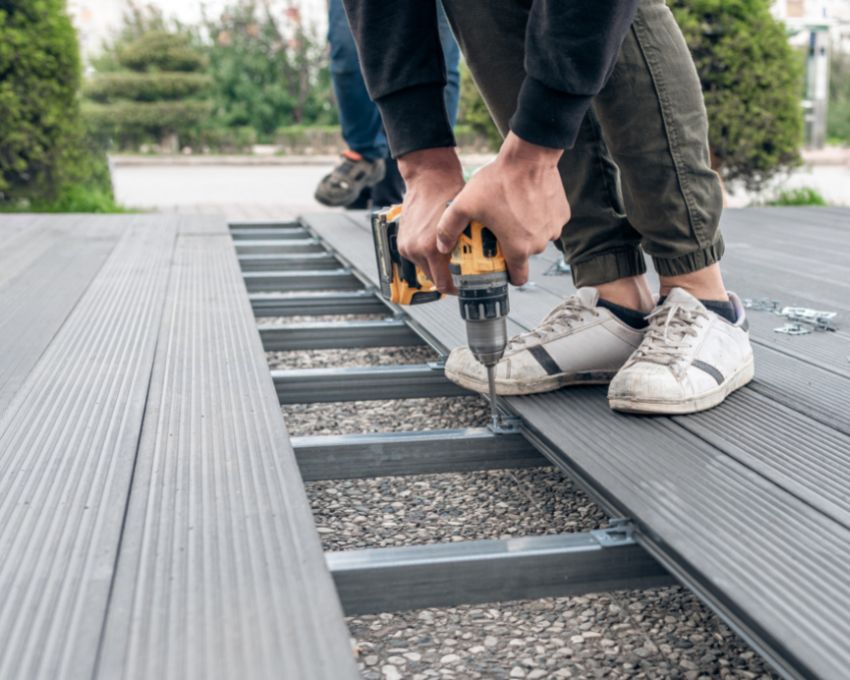 Deck & Patio Repair
Preserve the longevity and appearance of your outdoor spaces with regular deck and patio maintenance.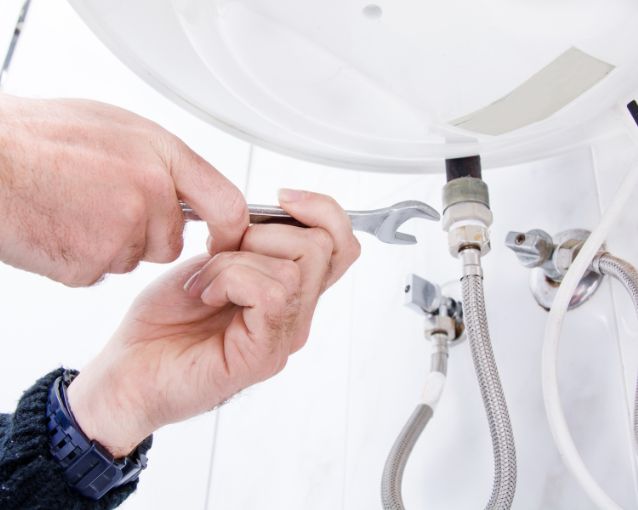 Plumbing Inspections
Identify and address plumbing issues early on to prevent leaks, clogs, and water damage.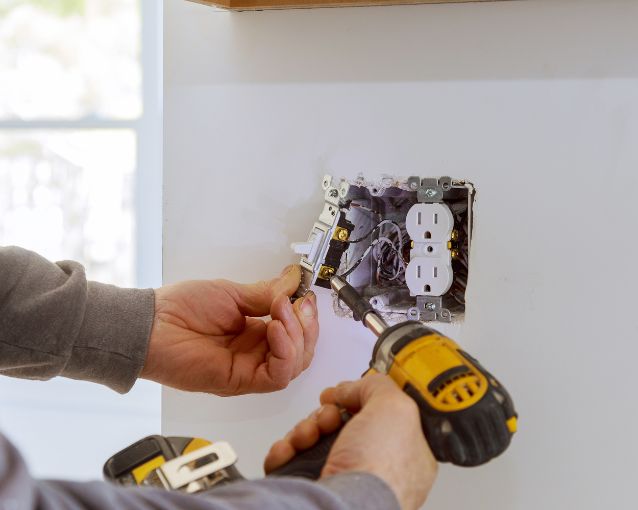 Electrical Check-Up
Keep your home safe and functional with routine electrical inspections and repairs.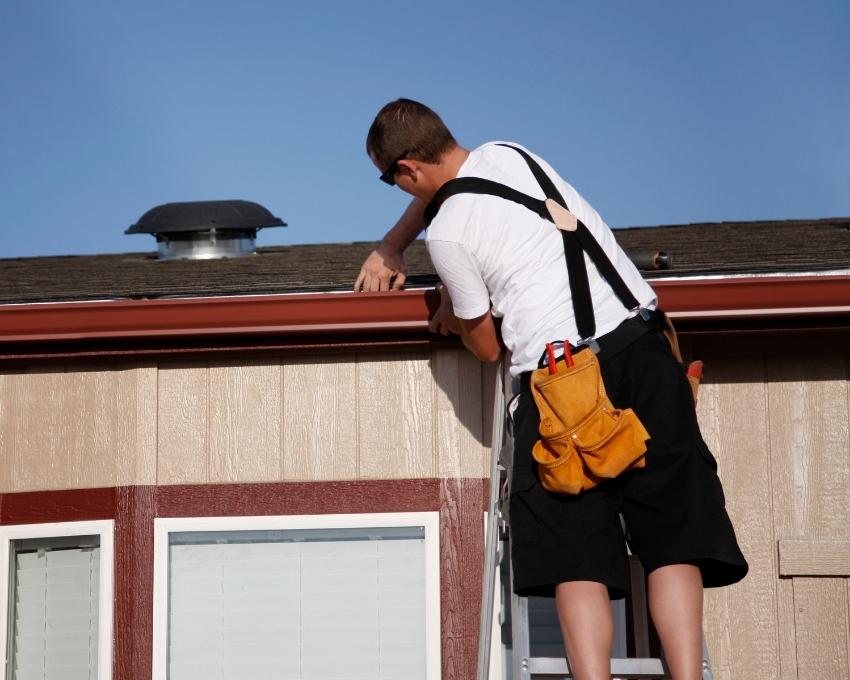 Gutter Maintenance
Prevent water damage and foundation issues by keeping your gutters clean and well-maintained.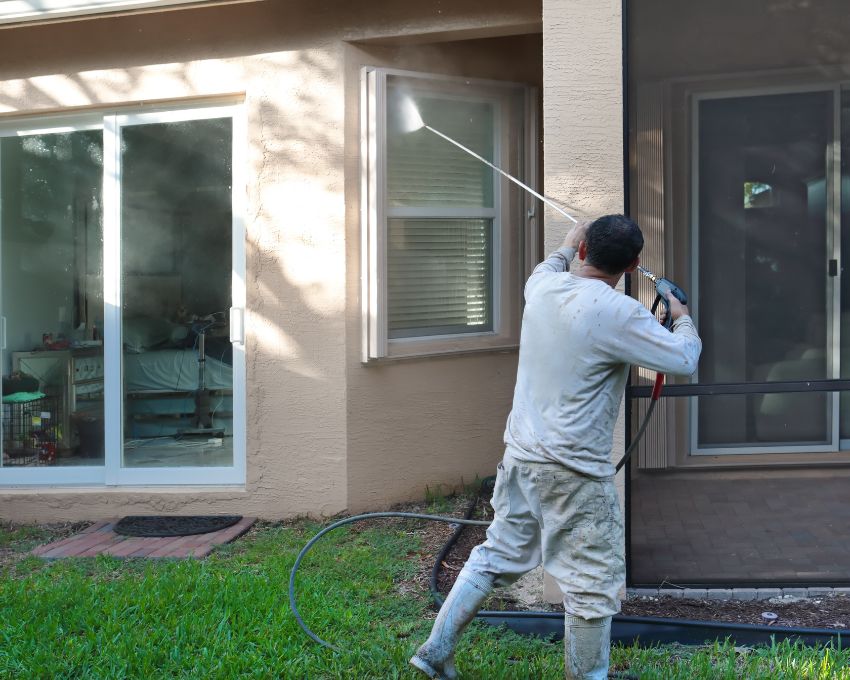 Exterior Inspection
Maintain the exterior beauty of your home with periodic siding repairs and painting touch-ups.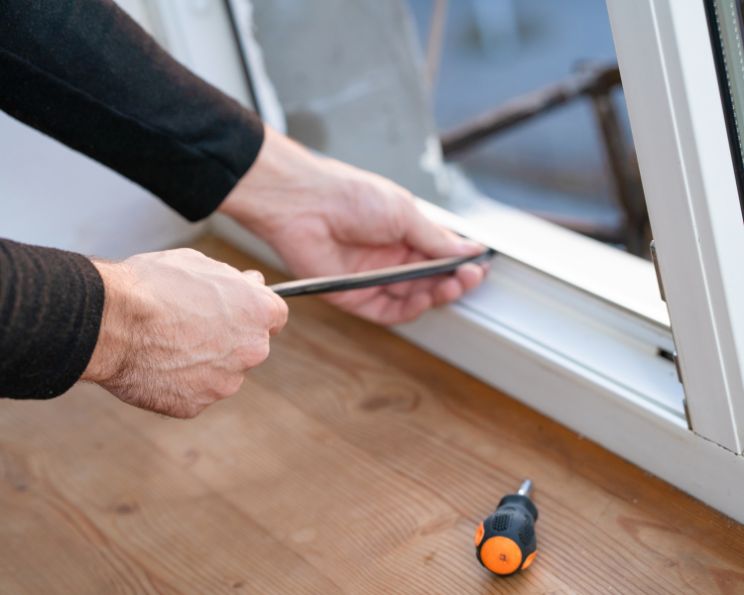 Windows & Doors
Ensure proper functionality and energy efficiency by maintaining windows and doors.
Get Started
Let's turn your subscription on and get your home maintenance schedule locked in.
Subscription Policies
Payable monthly in advance (billed on the 1st of every month)
Scheduling up to 30 days in advance and as soon as 1 week in advance
No trip charges
Materials due at completion of job
No rollovers: Quantity of hours purchased must be used within each month
Cancellations and schedule changes must be made within 24 hour of appointment time