Small Projects
Hearth & Home Handyman Services is a reputable company that offers a range of home improvement and repair services. Whether you want to refresh a single room or give your entire home a makeover, Hearth & Home Handyman Services can help you achieve your remodeling goals without overspending.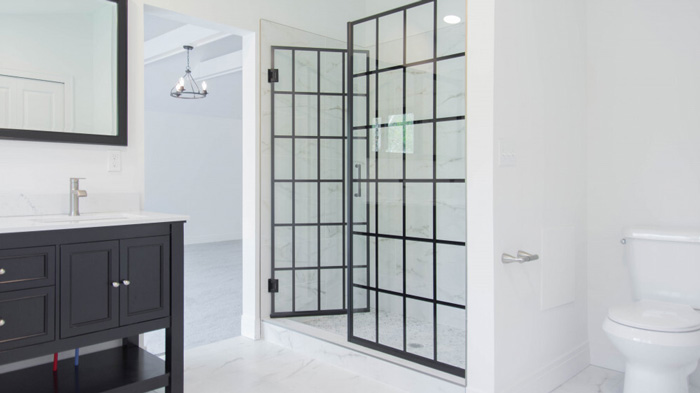 Bathroom Remodel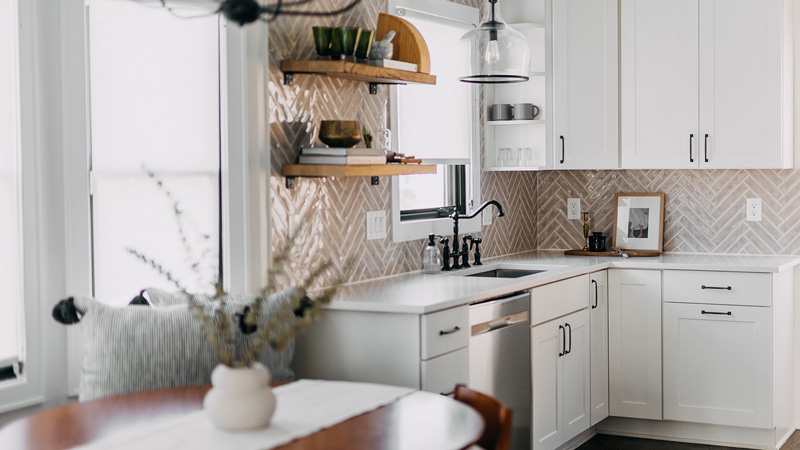 Kitchen Updates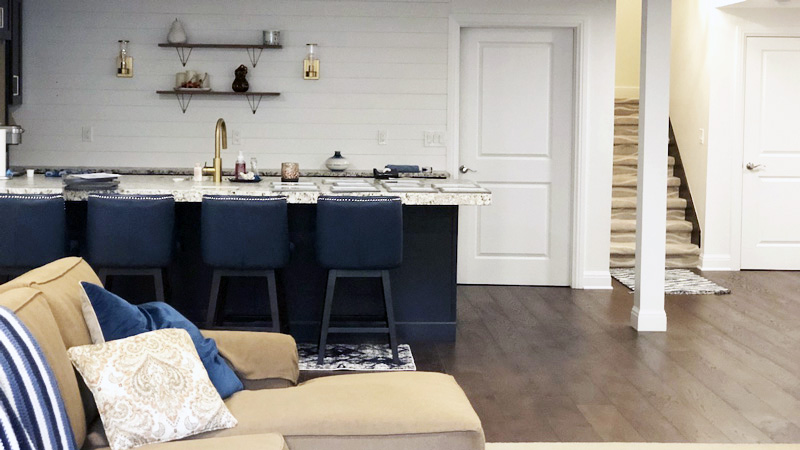 Basement Finishing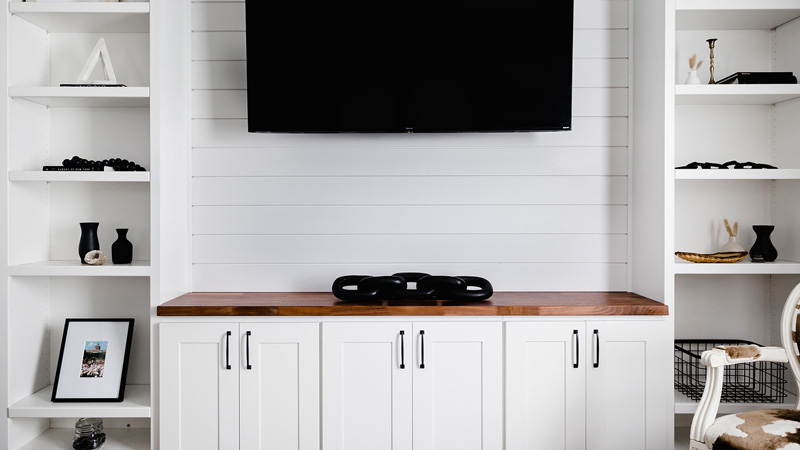 Living Room Updates
Other Small Projects
Laundry Room Refresh
Aging In Place Remodeling
Staircase Updates
Exterior Projects
Carpentry
Home ownership and carpentry repairs are inseparable. Let Hearth & Home's insured home-service professionals help you stay on top of what needs fixing or replacing, from outdoor fencing and decks and screens to indoor trim, shelving, handrails and doors.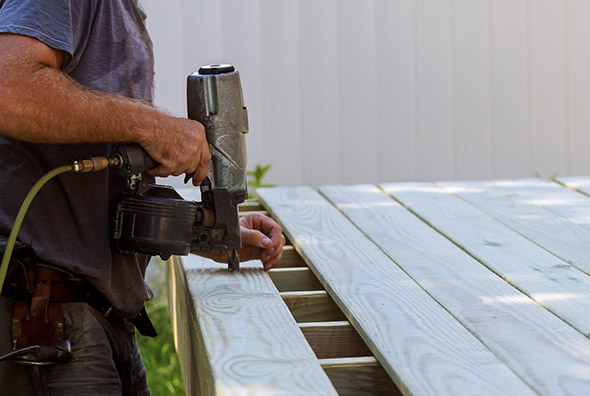 Deck Repair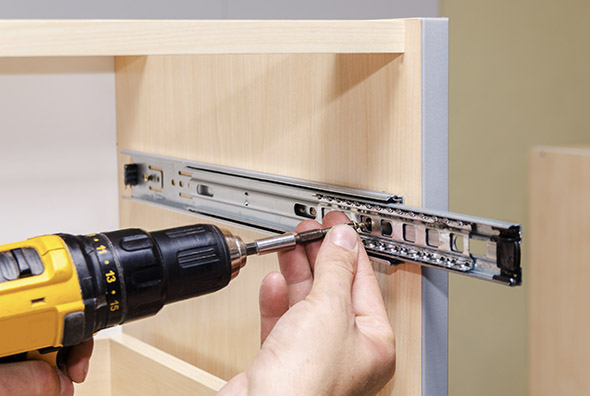 Cabinet Installation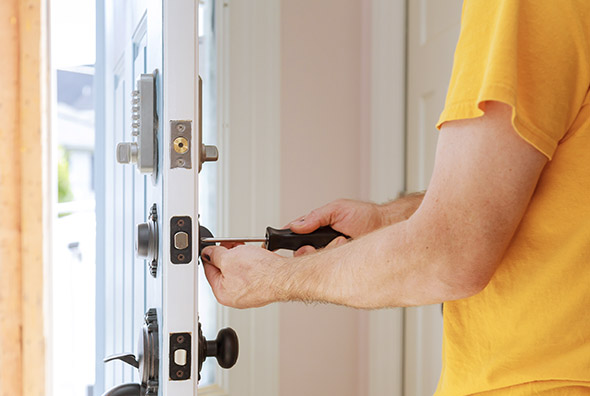 Door Lock Installation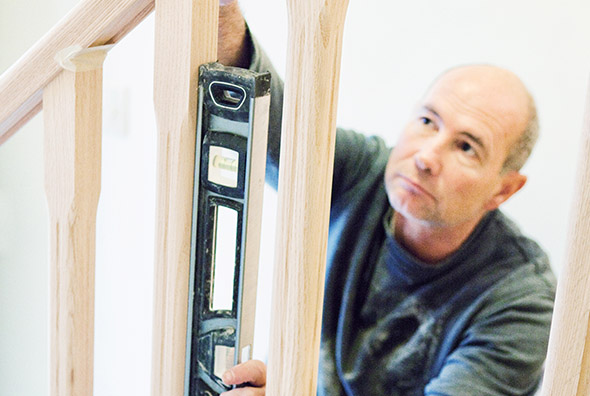 Stair Railings
Other Carpentry Services
Install closets
Hang doors – exterior, interior, shower/tub
Repair fencing
Install vanities
Install and repair trim: base molding, casing, window sills, crown molding
Install shelving and repair cabinetry
Install windows and trim
Repair rotted exterior wood and thresholds – fascia, overhangs, window/door trim
Replace hardware – doorknobs, cabinet pulls, mirrors
Repair screens
Install handrail
Repair decks
Drywall Repair, Paint & Wall
Need to refresh a room, add color or tone things down, or modify or replace a wall? Our team of drywall experts can help with repairs and replacement. Painting and wallpaper services are also included in our breadth of services.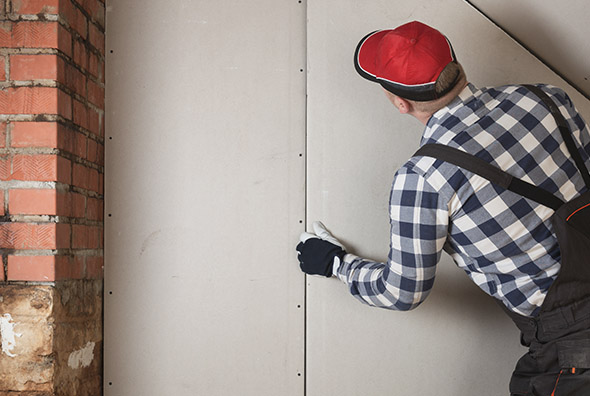 Drywall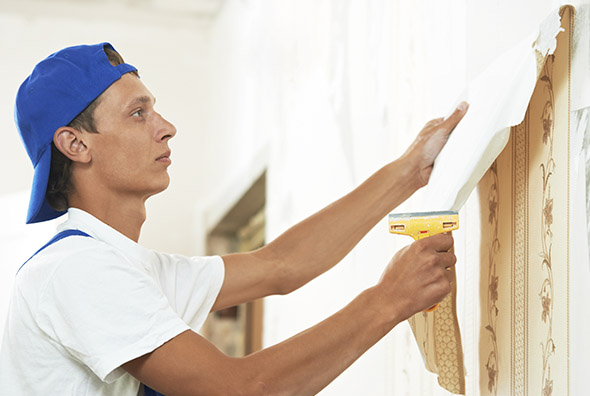 Wallpaper Removal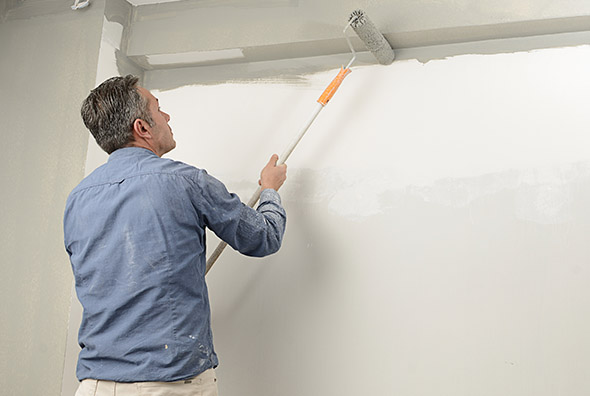 Painting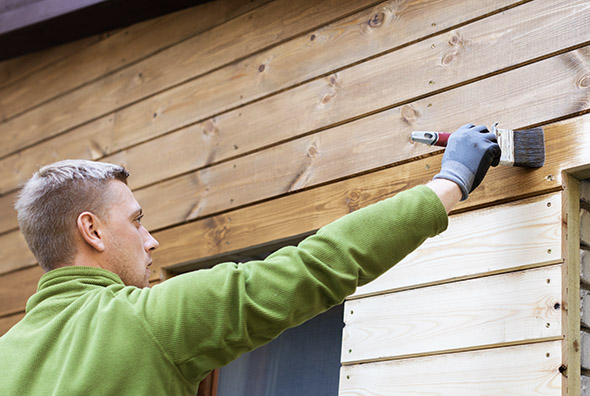 Exterior Painting
Other Drywall repair, paint and wallpaper services
Repair and replace drywall
Remove and install wallpaper
Paint: full exterior and interior services
Tile, Flooring & Countertops
The horizontal surfaces of your home take a beating and sometimes need repair or replacement. We work with ceramic and laminate floors and kitchen and bathroom countertops. Help with re-grouting and re-caulking projects is requested often.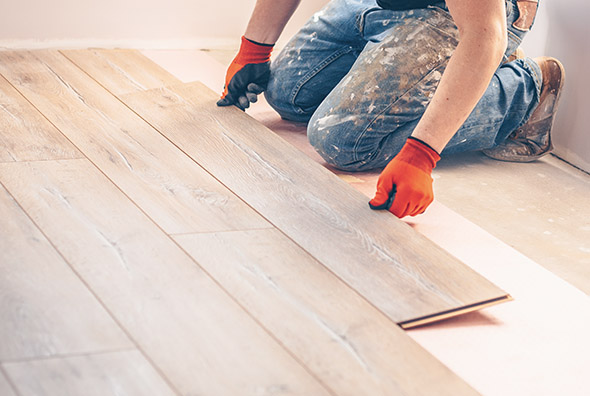 Flooring Installation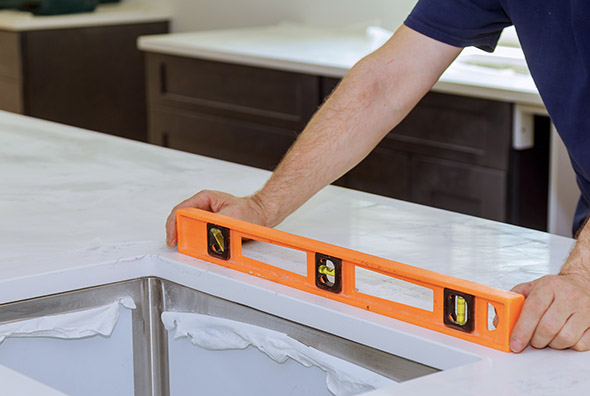 Countertop Installation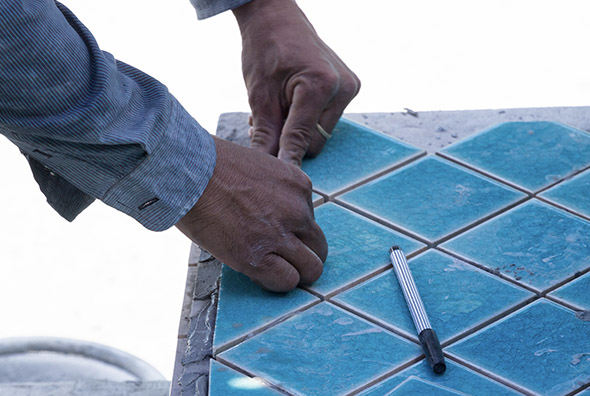 Tile Repair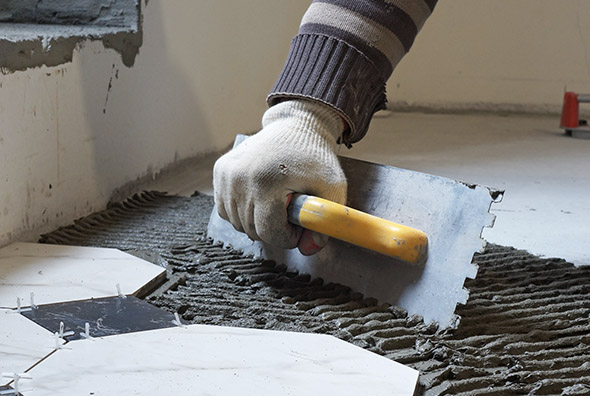 Floor Tile Installation
Other Tile, Flooring & Countertops Services
Repair and replace ceramic tile
Repair and replace laminate floors
Replace countertops
Re-grout and re-caulk
Plus more; just ask
Assembly & Odd Jobs
Time constraints or physical limitations sometimes mean that you need help with small interior jobs and furniture or shelving assembly. Our team can help with simple to elaborate jobs that need to get done to help you feel happy and settled in your space. Not sure if we can do your project? Send us a message through our Request Service feature or call (248)-514-7501.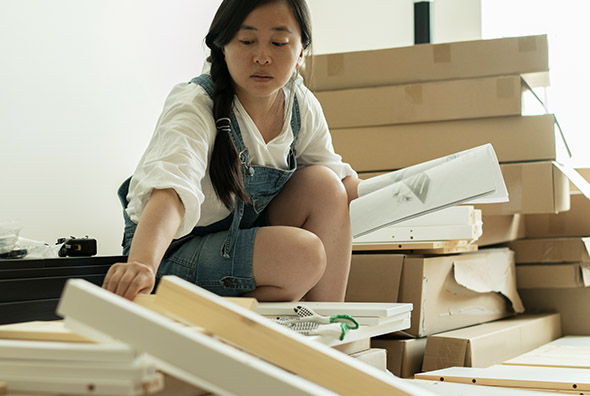 Furniture Assembly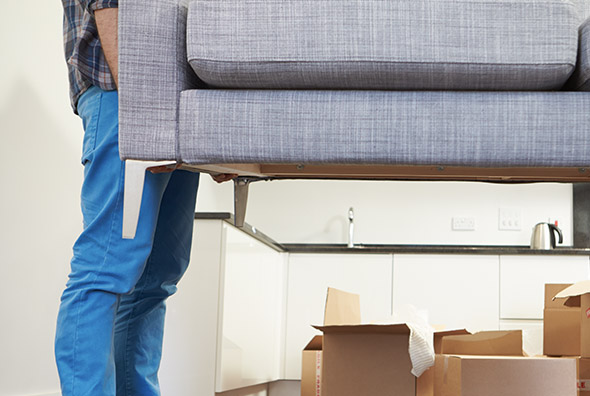 Furniture Installation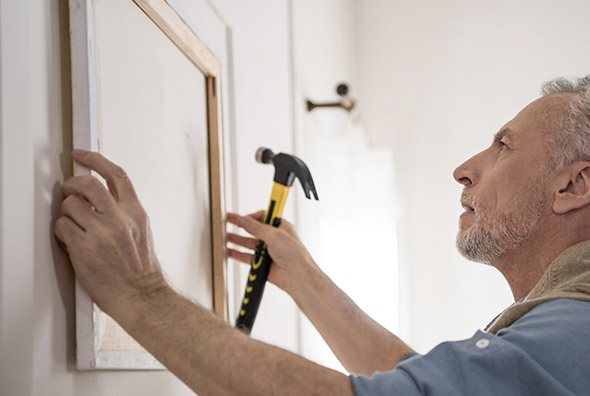 Picture/Mirror Assembly Installation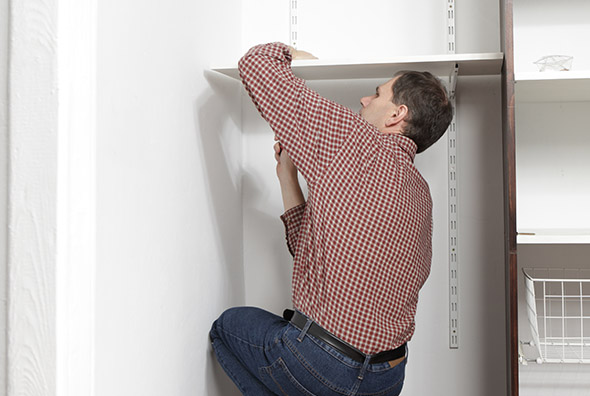 Shelving/Cabinet Installation
Other Assembly and Odd Job Services
Safety-proof for children and pets
Assemble children's toys
Help with holiday stuff (Christmas tree installs, etc.)
Change or update light bulbs
Assemble flat-pack (IKEA, etc.) furniture
Install or repair curtain rails and rods
Repair miscellaneous items
Electrical & Plumbing
Simple plumbing and electrical work – like fixing leaky faucets or replacing electrical fixtures – is in our wheelhouse. We also mount televisions and speaker systems. For larger jobs requiring a permit, we'll refer you to a licensed plumber or electrician.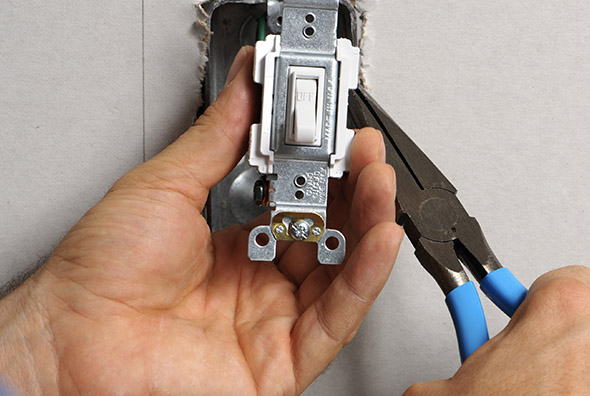 Light Switch Replacement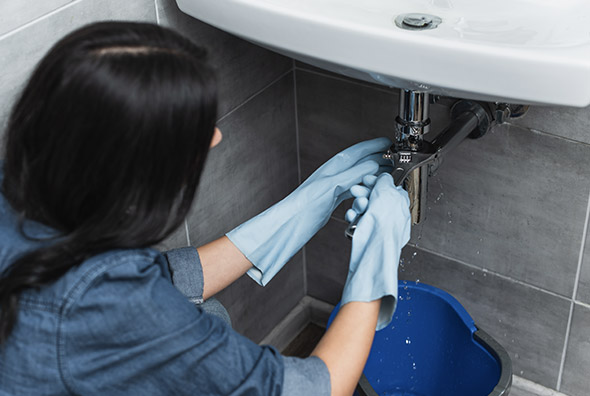 Leaky Sink Repairs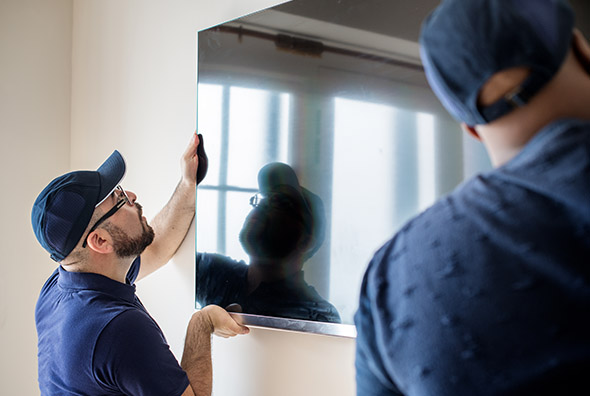 TV Installation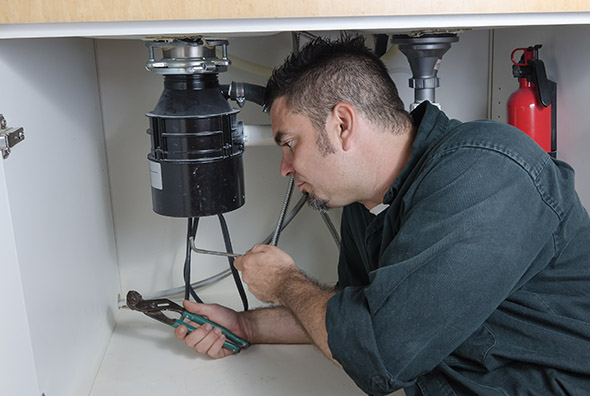 Garbage Disposal Installation
Other Electrical and Plumbing Services
Repair/replace fixtures
Mount large-screen TVs
Change out or update light bulbs, switches and plugs, dimmers
Fix leaky faucets
Aging in Place Home Modifications
As people age, so do their home needs. Hearth & Home handymen can make homes safe for seniors or others with limited mobility. As a senior-friendly company, we do ADA-compliant modifications that improve household safety. Upon request, we will fully assess individual needs in partnership with a certified aging specialist.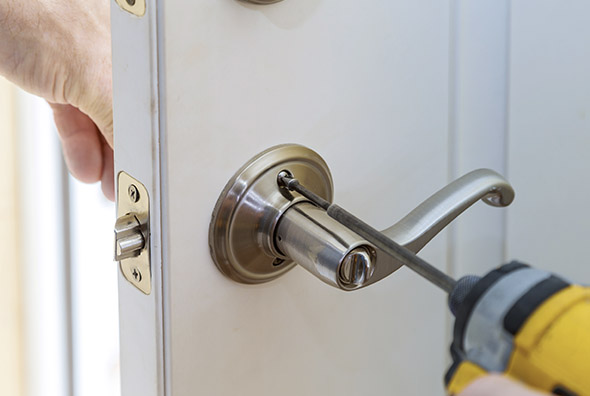 Easy-Open Door Handle Installation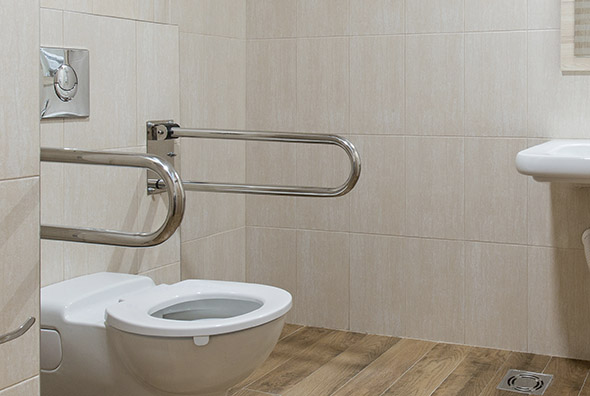 Grab Bar Installation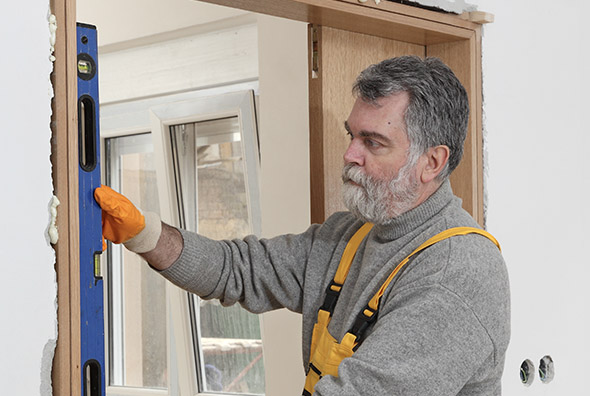 Door Widening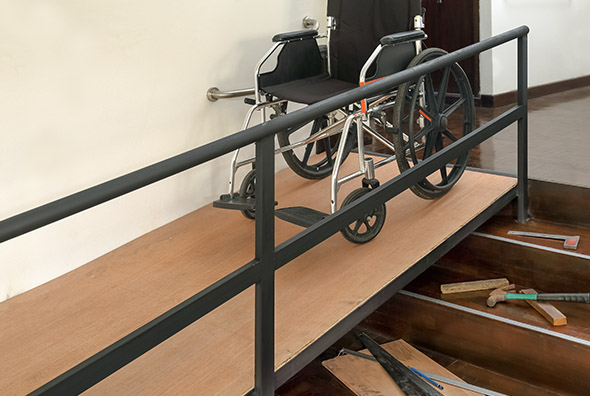 Custom Ramp Construction/Installation
Other Aging in Place Services
Install kitchen pulls and door handles
Modify bathrooms including walk-in bathtubs and ADA compliant vanities
Install towel bars and grab bars
Replace/install handrails
Adjust countertops and amend kitchen facilities
Install slip-resistant flooring
Construct no-step entryways
Plus more; just ask
Renovation & Remodeling
Dreaming of something bigger? Hearth & Home's sister company, Kendall Design + Build, does complete renovations and remodeling. Learn more.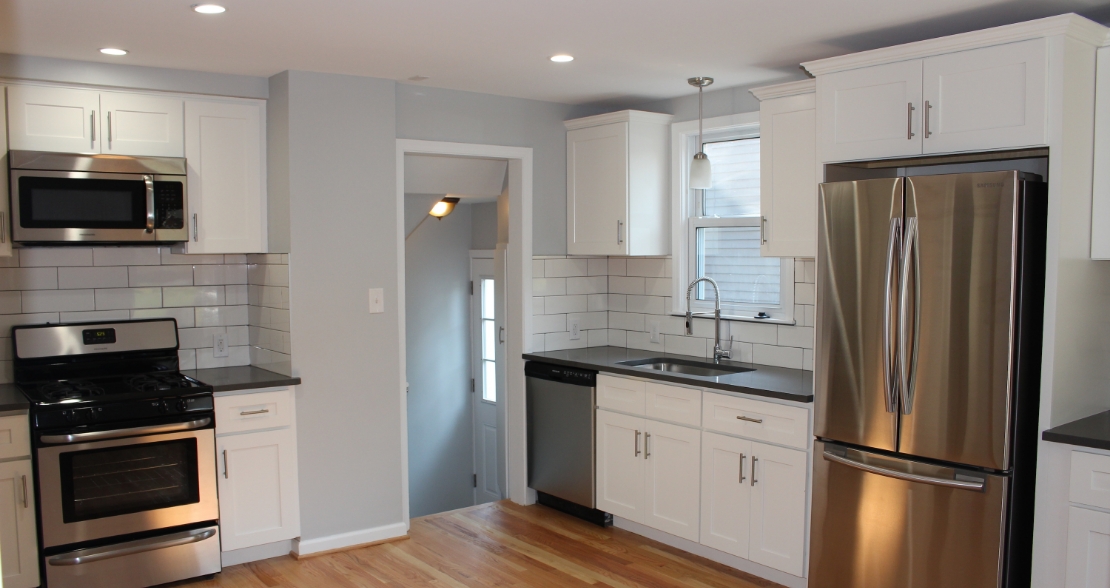 Book Your Appointment
Request service with a qualified local provider for home repairs, home maintenance, minor home renovations and help around the house.
REQUEST SERVICE
How We Work
Message us online through our request service button or call us at 888-932-2636.
We'll call you to confirm the work is completed to your satisfaction, take payment and send your receipt.
A Hearth & Home provider will get your work done quickly and efficiently. We'll clean up when we are done.
We'll call you within 24 hours to discuss important details about your project and dispatch a Hearth & Home provider to your door.