Small Projects Division
Affordable Home Remodeling Services
Hearth & Home Handyman Services is a reputable company that offers a range of home improvement and repair services.Whether you want to refresh a single room or give your entire home a makeover, Hearth & Home Handyman Services can help you achieve your remodeling goals without overspending.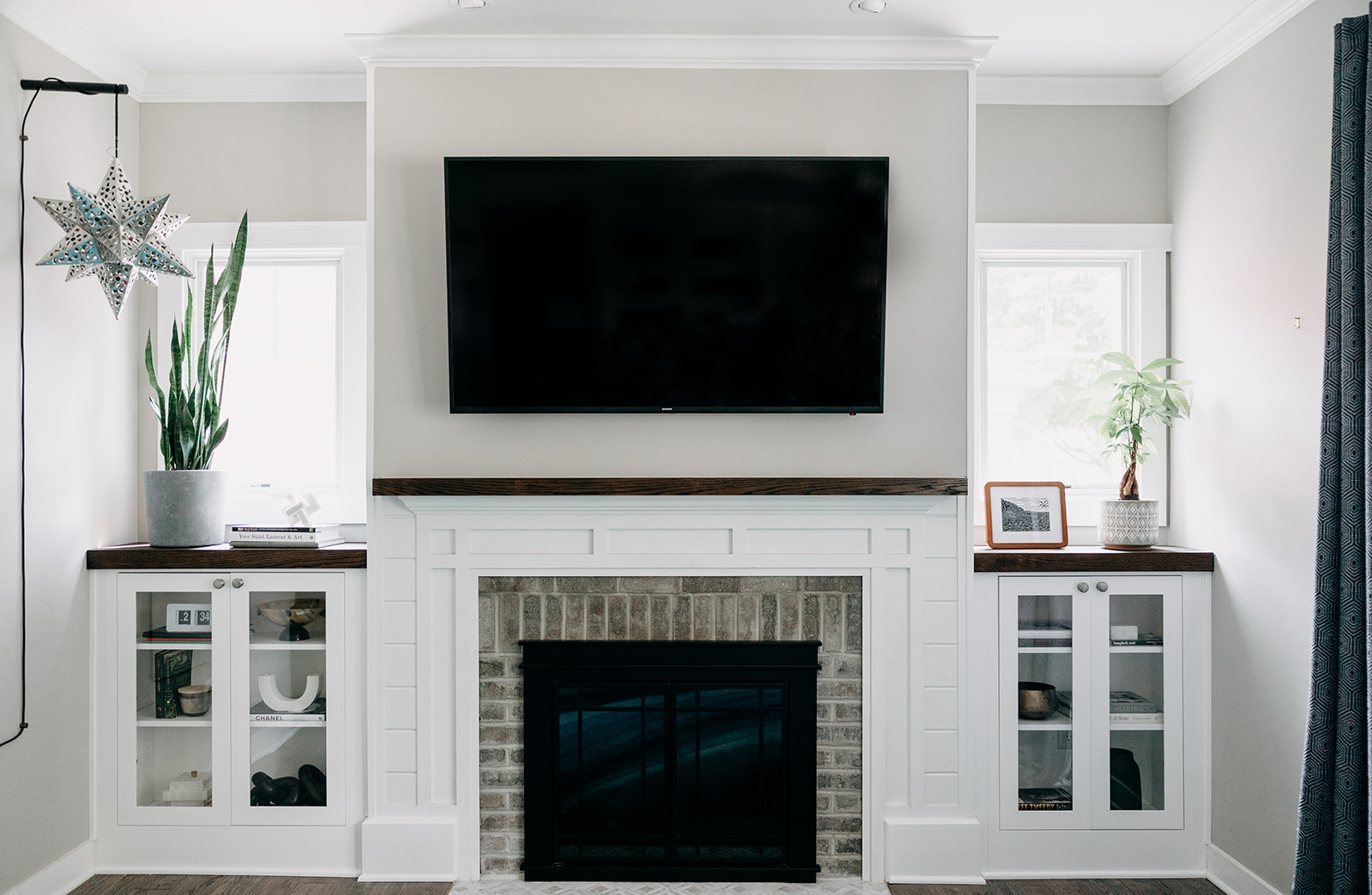 Refresh, Update & Upgrade
Construction costs have nearly
doubled

over the last few years. We offer an affordable alternative to update your home.
How It Works
Here's our process for your small project…
We strive to complete all of our small home remodeling projects on time and within budget, while delivering exceptional workmanship and customer service. Here's a look at what you can expect from our process.
Contact Us
It starts with a phone call to help us understand your project and your budget.
Meet In Person
One of our experienced project managers will meet with you at your home at a scheduled date and time.
Get Proposal
We will provide you with a competitive proposal and a construction schedule.
Build Out
Once approved, we bring our team of professionals, including a designer and project manager to build out your space.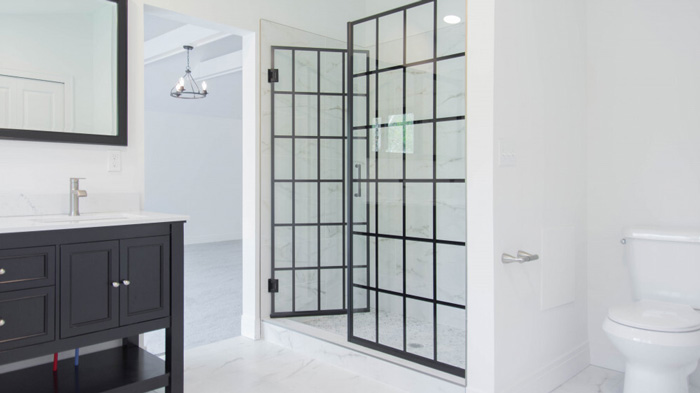 Bathroom Remodel on a Budget
Many homeowners dream of a spa-like bathroom retreat, but the cost of a full-scale remodel can be prohibitive. Hearth & Home Handyman Services offers cost-effective solutions to update your bathroom, from installing new fixtures to refreshing the walls and floors.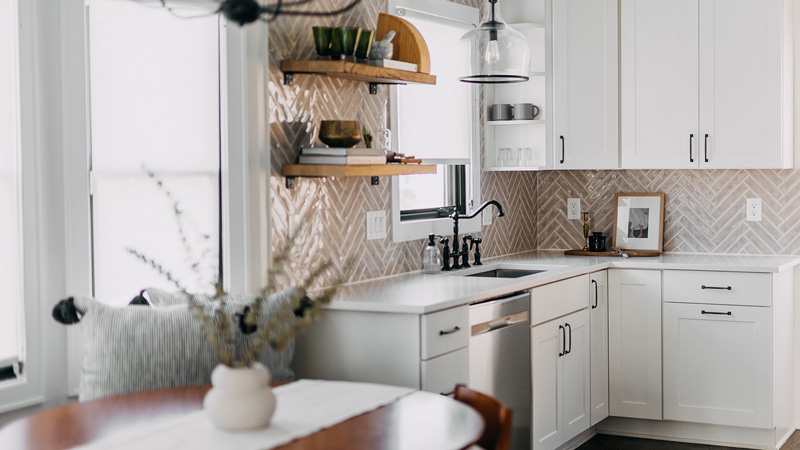 Kitchen Updates
A full-scale kitchen remodel can be expensive, and many homeowners may not have the budget for it. Hearth & Home Handyman Services offers affordable solutions to update your kitchen, from repainting cabinets and installing new countertops to upgrading appliances, adding new lighting fixtures and much more.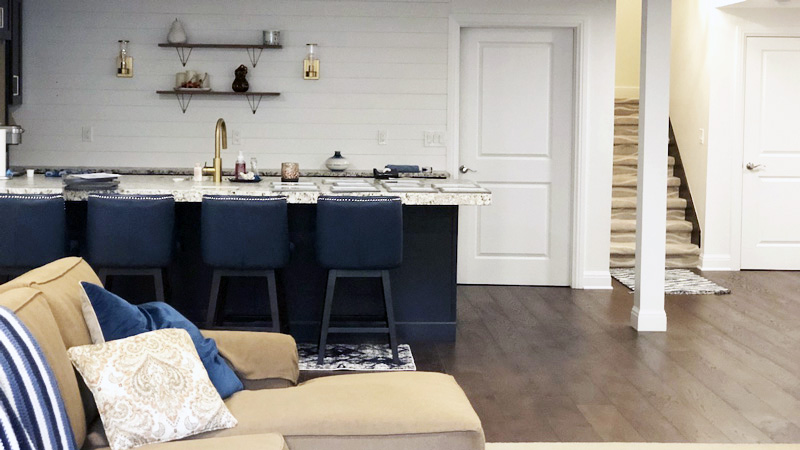 Basement Finishing
The basement is often an underutilized space that can be transformed into a comfortable living area for your family or a functional workspace for your hobbies. However, a full-scale basement remodel can be costly. We offer finishing services that will make your basement more functional without the cost of a major renovation.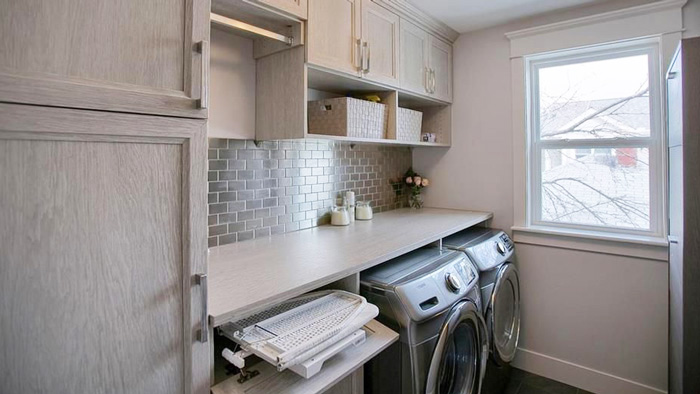 Laundry Room Refresh
The laundry room is a functional space that can be easily overlooked when it comes to home renovation. However, with some updates, it can become a more efficient and enjoyable space. Hearth & Home Handyman Services offers affordable solutions to update your space, such as installing new cabinets, storage areas, countertops, shelving, and much more.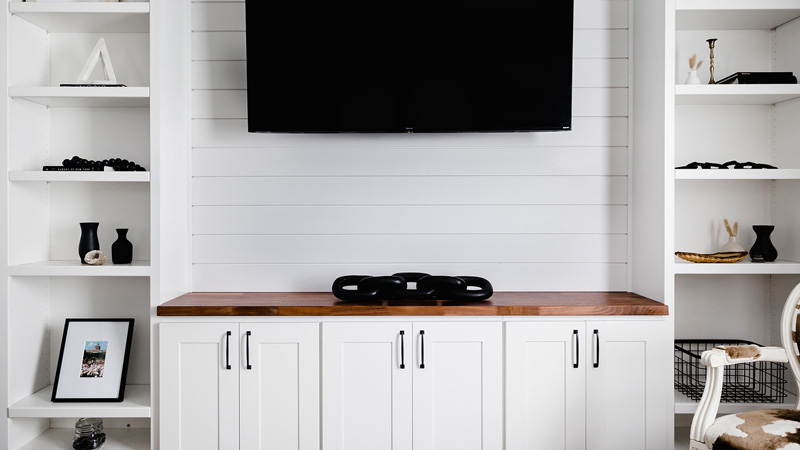 Living Room Updates
The living room is often the heart of the home, where family and friends gather to relax and socialize. Between the labor and design ideas, we offer affordable solutions to update your living room, such as installing new lighting fixtures, repainting walls, rearranging furniture and more.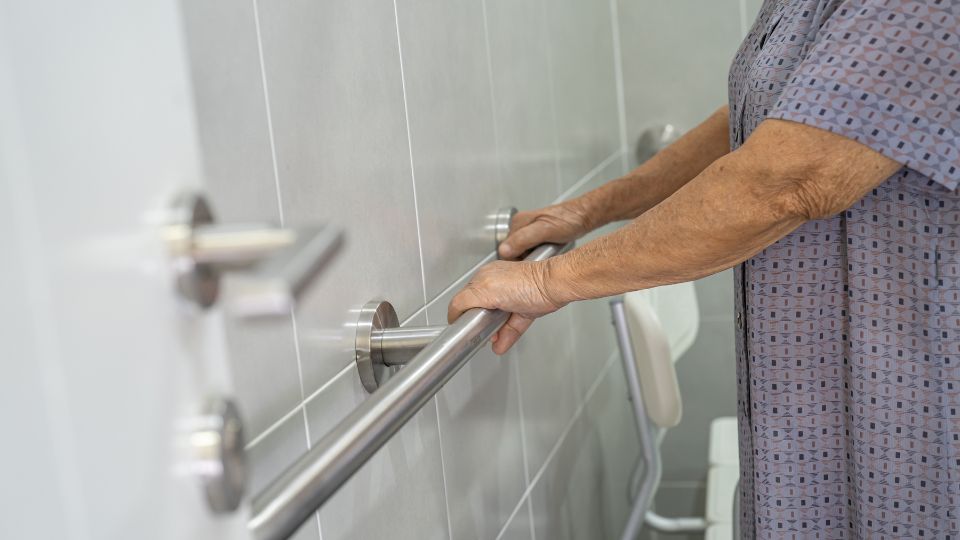 Aging In Place Remodeling
If you're looking to update your home to make it easier to get around and safer, we offer aging in place renovation services that you can afford. In addition to making the home easier to navigate, we'll do it in a way that is discrete and maintains the charm and aesthetics you want.
Get Started
Let's bring your home upgrades to life without breaking the bank.